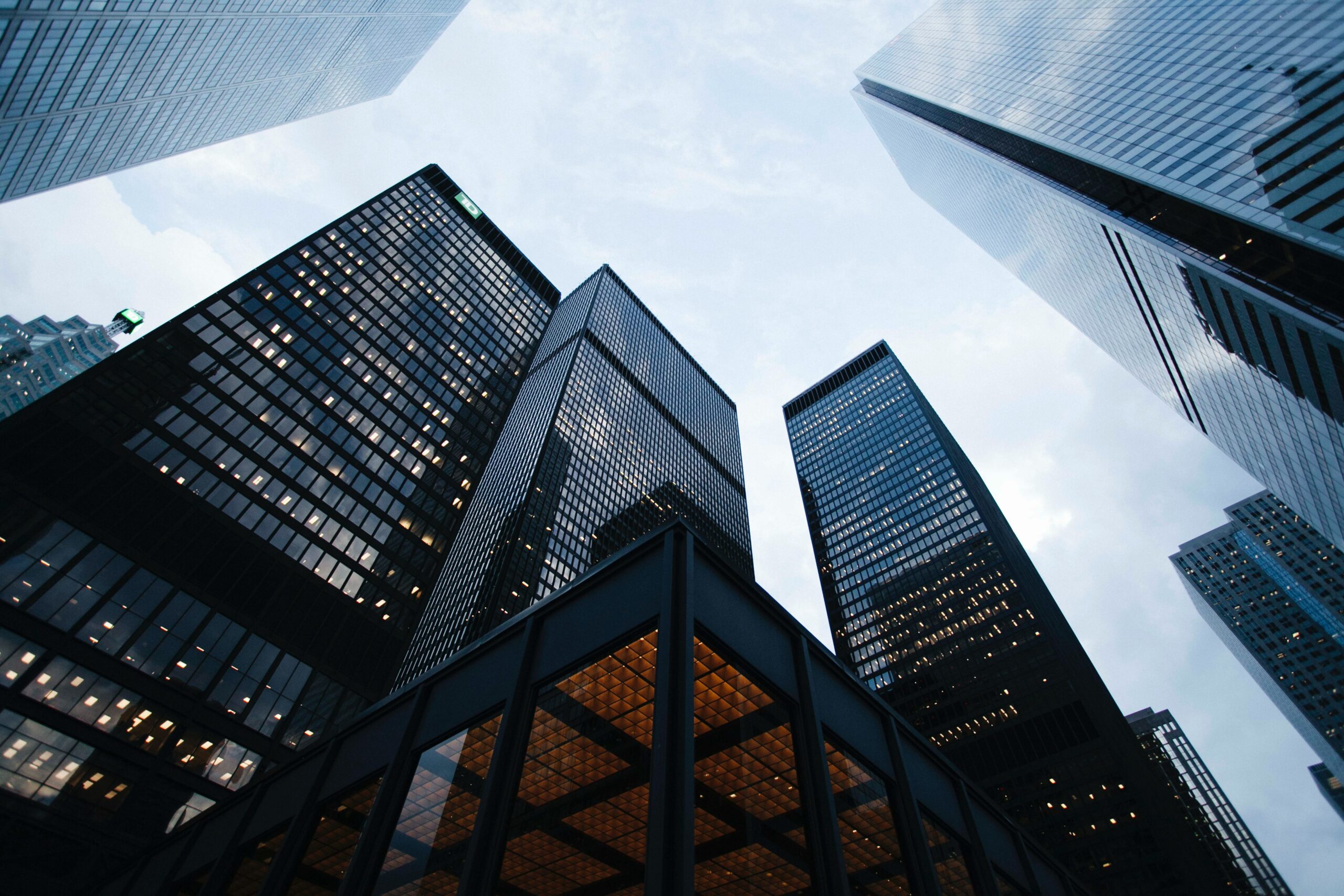 Our valuers are well equipped to value all tangible asset classes. Our competent professional valuers take time to complete comprehensive reports detailing all the assets valued. For an accurate valuation and peace of mind, choose All Asset Appraisals. We have been in the industry for over 30 years and our team of expert valuers have an extensive wealth of knowledge and understanding of valuations across a wide range of asset valuations.
What is a valuer?
API define a valuer is as someone who is someone who is qualified to determine the value of an asset.
At All Asset Appraisals, our valuers are Certified Practicing Valuers with the Auctioneers & Valuers Association of Australia (AVAA) and Australian Property Institute (API) and participate in stringent professional development courses and activities.
We understand that the results from our valuations have an impact on real people and as such, we carry out our valuations with the utmost care and respect.
What do we value?
Our valuers are qualified to value a large range of assets. Our common areas of valuation services include:
Family law valuations
Deceased estate valuations
Insurance valuations
Financial reporting valuations
Rest assured, our accredited valuers will provide an accurate valuation service for any tangible asset, for any purpose that will require an appraisal.
Why would I need to use a valuer?
Valuers are able to provide an insight into your asset's potential market value at that current point in time and why you need one can vary for a number of different reasons. Common reasons to need an appraisal include, taking legal action for a dispute, valuing estates or gifting, mergers and acquisitions, insurance and financial reporting to name a few.
Contact our Valuers
No circumstance is too difficult. At All Asset Appraisals, we prepare over 1,000 valuations per year.
If you need a valuation for business or personal circumstances within Brisbane, contact our specialist team today to find out more about how we can help you.